Hello there,
Well, just as the title, its about fangirling. Ooops i shouldn't write it here ( i guess ). But i AM happy and glad enough to boast here.
A couple few month ago i ordered a tote bag from a friend online. The bag from KATTUN concerts!!!!
Yeayy!!! Already received it.. Thanks Aslina chan~~
Even though in my "fav list" KATTUN was in the 3rd place, i still love them. Love all the Johnys Boys, even the junior.
My ichiban? Of course
Hey Say JUMP
Next, is NewS.
KATTUN the third.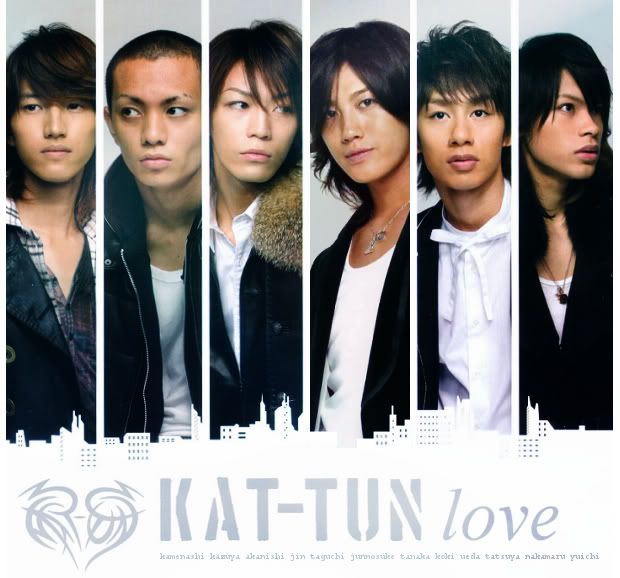 The first time i bought something online. The first time i ve got something originally from Johnys Entertainment!!
Of course i still listen to some ARASHI, Kinki Kids, Tackey & Tsubasa, SMAP, V6, Tokio, songs.! ( my mp3 full with theirs !! )
So, you guys have the same interest as me?? Leave your comment and we will flail together ne~~