What's with the title??? *pointing my post title*
I was smiling when i saw the Hoshi's counter today. ( the moment i open Hoshi's Blog )
Ten ten. Yess! 1010. can be pronounced as tenten right?? *bricks*
Okay sorry, that was random.
Hey i have an interesting stories about tenten, i mean 1010.
Do you realize that a picture that displaying a watch or clock ALWAYS shown 1010??
prove #2
prove #3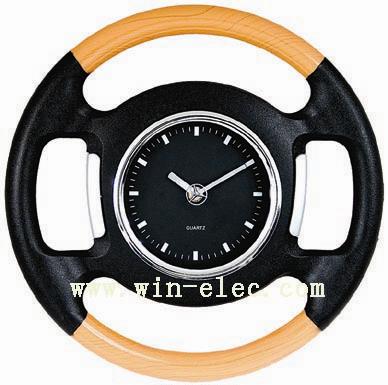 prove # 4
proves # 5
( google it your self, and you can see plenty of picture match my description ).
WHY????
I read this somewhere, a long time ago (as if i am OLD enough to remember anything! lol ).
I cannot recall where i get this info.
They display the watch/clock like that because it was said that it resembles the smiley face.
It shows, happiness and positiveness.
Make sense right? Even in doing business ( advertisement etc. ) we should think DEEPLY about small things.
That's it.. tenten guys..~~
ps :: i did not own ALL pics. Credit to whoever owned them Thank you~~
xxx